It's time to get rid of snug boots and heavy sneakers and go for somethingmore breezy . cuteand ready for the hot weather.
AVAILABLE IN3 COLORS
Choose from one of many neutral colors to mix andmatch with all of your favorite springtime attire.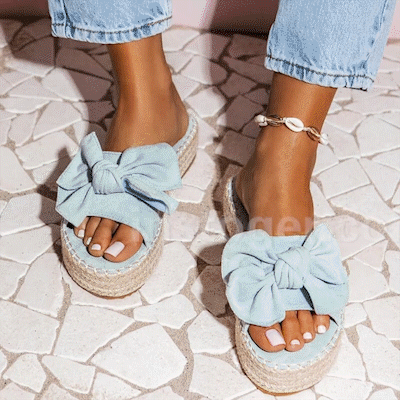 SERVE YOUR FEET WITH OUR FANCYSANDALS!
Our sole keeps nature's cushioning right where Mother Nature wants it.From a day at work to a weekend vacation .itmoves to keep you healthier and happier.

THICK SUPPORTIVE SOLES
The soles of these shoes feature a white base thathas grooved teeth that grip into any terrain and keep you stable.The soles feature basket woven sides that give them a bohemian finish.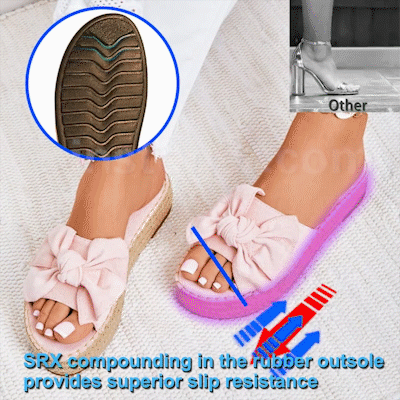 THICK . SOFT AND COMFORTABLEAGAINST THE SKIN STRAP
The soles of the shoes sit at a slight incline thatgives you just a little bit of lift without sacrificing your comfort.
DESIGNED BY OUR TEAM OF PODIATRISTS AND ORTHOPEDISTS
It corrects posture and eliminates muscle imbalancesby moving angled toes back to their original positions in order to realign skeletal positioning.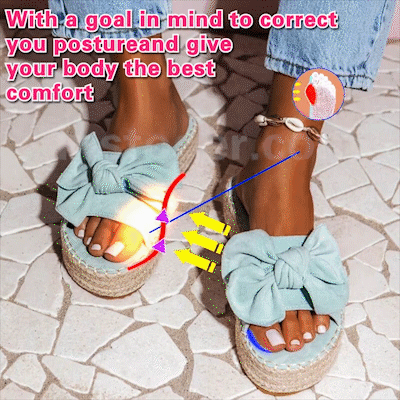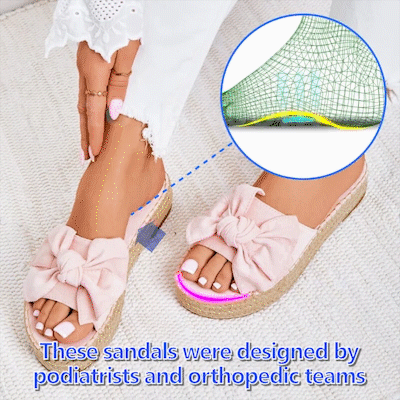 CRAFTED FROM HIGH QUALITY MATERIALS
These sandalare designed to outlast many summers to come with theirhigh quality composition.sandal sole absorbs sweat and provide superior slip resistance.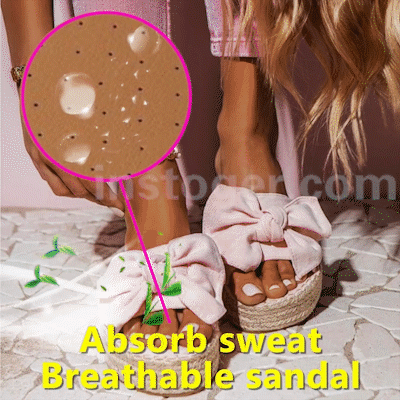 SPECIFICATION:
Heel Height Type:

Flat Heel


Heel height:

Low Heels:1-3 cm


Upper Material:

Artificial Leather

Sandals Style:

Flip Flop

Occasion:

Casual

Shoe Style:

Slip-On